According to proponents, Somerset County Council might transform a former landfill site into a solar farm capable of supplying electricity to 20,000 houses.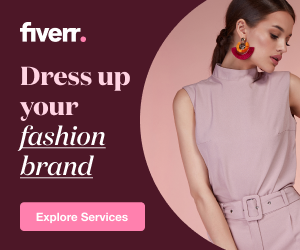 At least £3 million in taxpayer funds could be invested in a farm in Bridgwater's Saltlands neighborhood.
Farming on land owned by Somerset County Council would provide renewable energy and create revenue that would improve local services.
The council is scheduled to make a final decision in the spring after receiving formal proposals.
Solar panels will be installed across three acres north of Saltlands Community Wood if the project gets the green light.
As a landfill until 1989, the site was surrounded on three sides by the River Parrett and is now utilized for grazing animals.
Some of the energy generated by the solar farm would be kept on-site in a battery storage facility for 40 years.
This might provide a "virtuous circle" development for Wessex Water by replacing imported grid electricity used for their water treatment procedures and pumps, according to a representative for Alandem Consulting, which represents the county council.
There are floodplains everywhere, but because these panels would be erected on elevated landfills, they wouldn't be as vulnerable to flooding.
About 13,000 houses and 1,500 businesses will be protected from flooding by the recently approved tidal barrier at Bridgwater, located just a few miles upstream from the site.
The council authorized the solar farm's 2021 budget to include the necessary capital expenditures.
The council's regulation committee is likely to make a final judgment.