Officials at an East Yorkshire hospital claim that solar panels have generated enough electricity to power the facility's entire daytime operations.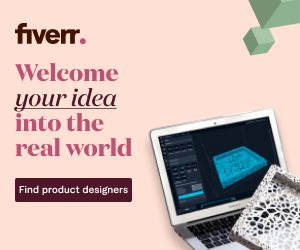 Castle Hill Hospital in Cottingham now features an 11,000-panel solar farm.
According to the trust, this grant-funded program has saved Hull University Teaching Hospitals Trust over $250,000 a month.
To meet the trust's 2030 goal of being carbon-neutral, this plan is in place.
According to Alex Best, a member of the trust, " "A grant from the Department for Business, Energy, and Industrial Strategy (BEIS) allowed us to begin this enormous installation of solar panels in November of that year.
He says during the long summer days, "our goal has always been to generate sufficient electricity to make the hospital complex energy independent."
About 26MWh of power is generated daily, which is enough to power 3,250 UK homes, according to Mr. Best.
He noted that the electricity generated is sufficient to run the hospital during the day. That output will nearly quadruple during the busy summer months.
Marc Beaumont, the company's director of sustainability, added: "Because of its size and the amount of activity that takes place on the Castle Hill Hospital grounds, a significant amount of electricity is required to keep everything working well.
His final words were, "It's astounding to realize that the power needed to… enable numerous life-saving surgical procedures and keep our intensive care unit functioning right now is fully self-generated, green electricity."
The trust, which also operates Hull Royal Infirmary, is replacing 20,000 lights with LED bulbs and insulating buildings, and putting in pumps to reduce heating expenses at both locations.