Scientists in Germany have examined every type of solar cell technology that can be tuned and have discovered every possible application for them.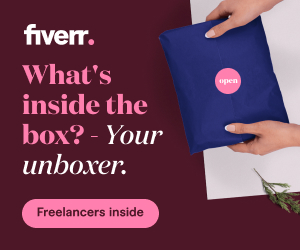 There has been an extensive analysis of all tuning-capable solar cell technology by researchers at the German Aerospace Center (DLR).
Vehicle-integrated solar, building-integrated photovoltaics, solar windows, greenhouses, and wireless connectivity for the Internet of Things have also been examined as possible applications for these technologies.
In addition to the bandgap, transparency, color, and thermal management, customizable solar cells can also be tuned for several other properties such as weight and size.
Solar cell technologies that allow for the modification of inherent attributes by the material design of functional components and retrofits, or via device architectural engineering, are known as 'tunable' in the industry.
Different tuning methodologies were explained, as well as the most critical tunable PV devices and the most exemplary tunable solar cell technologies that have been developed. There is a wide range of uses for tunable PV technologies. For each Solar integration situation, they identified the essential tuning aspects.
When it comes to different PV technologies tailored for specific integration schemes, "a critical evaluation is handled in the framework of a TRL approach," they stated.
The team studied PV devices' optoelectronic and thermal tweaking capabilities in depth. In addition, consideration was given to aspects like visible transmission, color perception, and thermal management in the design process.
Adapting Solar Cell Technologies to Versatile Applications: Tunable Photovoltaics was the title of their paper, published in the journal Advanced Energy Materials just recently.