The Swedish furniture company Ikea will sell solar panels to run your Starkvind (air purifier) or Stjarnstatus (refrigerator) beginning this fall at its California sites.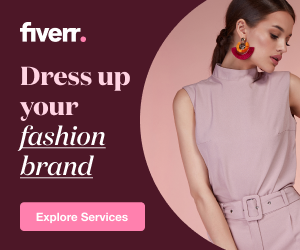 Fortunately, the installation will be performed by experts.
To introduce photovoltaics, the technical term for solar panels, to the general public, Ikea has partnered with SunPower, one of the country's leading solar-energy providers, which will install rooftop equipment and a DC-battery storage device.
As with other solar installations, the cost and amount of energy generated will vary based on various variables, such as the size of the rooftop and the amount of sunlight it receives each day.
Based on where you reside, incentives like tax credits can further sweeten the deal.
Ikea used to sell photovoltaic panels in the United Kingdom for approximately $9,000 per family, along with the battery. Still, it discontinued these sales in 2019 due to a shift in government subsidies that rendered installation too expensive.
So the process is a bit more difficult than simply tossing a few flat-pack solar cells in your shopping cart and your new bath towels, but Ikea's entrance into solar energy may make the energy source more accessible.
Ikea has increased its sustainability initiatives in recent years to offset the large carbon footprint of its quick business.
The declared objective of Ikea's solar operations is to eliminate the emissions produced by its plugged-in goods, which the firm estimates account for around 20 percent of the overall emissions.
Now let's see if Ikea can create solar panels as pervasive and affordable for American households as its Billy bookshelf, of which one is produced every three seconds.