The go-ahead has been given for constructing one of the largest solar farms in the United Kingdom.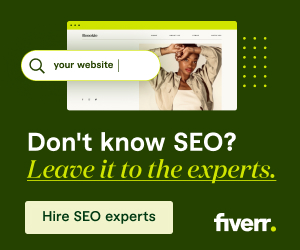 On Wednesday, South Norfolk district council approved Bloy's Grove, a 200-acre (81-hectare) renewable energy project that could power 14,000 houses.
The loss of agricultural land for the project has been criticized.
The project's backer, EDF Energy, claims the location was chosen to minimize the disruption to the surrounding community.
Mulbarton, Newton Flotman, and Swainsthorpe in Norfolk will be served by the project, located off Brick Kiln Lane.
The Wroughton Airfield Solar Park in Wiltshire, the country's fourth-largest solar project and generates 50MW of power, is the largest at 50MW.
More than 133 football fields will be covered, and a substation, fencing, and an orchard will be planted to cover the development.
"Great reservations" about exploiting existing productive agricultural land, especially when food production is of "huge importance," said Swainsthorpe Parish Council member Glyn Frost.
There were similar sentiments from other committee members, including one who questioned the screening of the site.
We have picked Bloy's Grove carefully to limit the impact of the solar farm on the community that lives close to it," EDF Energy's Darren Cuming stated.
According to him, the energy business plans to cut down on the size of the vehicles that bring materials to the site and enlarge the roadways to allow for smoother traffic flow.
Conservative councilor Lisa Neal said the committee should listen to county council highways experts who had not voiced issues about the proposals, despite homeowners' concerns about traffic during construction.