Floating photovoltaic systems have been tested in Sri Lanka by Norwegian scientists. High-density polyethylene (HDPE) tubes and composite beams provide buoyancy for the solar panels.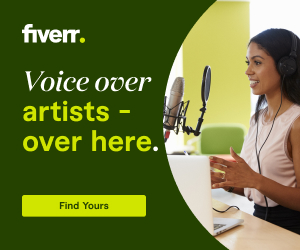 In Kilinochchi, Sri Lanka, researchers from Norway's Institute for Energy Technology recently tested a revolutionary floating PV system design designed by the Norwegian firm Current Solar.
Composite beams support the solar panels, and the system has a power output of 44 kW. The HDPE pipes provide the buoyancy of the system.
According to the scientists, a 15-degree tilt on the east-west orientation of the composite beams and the direction of the solar panels ensures maximal usage of the standard-length HDPE pipe. As a result, strings that face west have four strings that face east.
The Norway-based REC Group provided the REC Solar N-Peak 315 W and the REC Solar TwinPeak 295 W.
Researchers explained that there are eight strings in the FPV system, each of which has 18 modules. "For each module type, there are two strings facing west and two facing east, resulting in eight strings." Therefore, this inverter has a separate maximum power point tracker (MPPT) for each pair of strings with the same module type and orientation."
A 50 kW SMA inverter with a total of six MPPTs is used. Small footprint, open structure, close to water surface: these are the system's attributes described by the group.
A reference 2.5 kW installation on the reservoir's shore was used to measure the floating array's performance over a year. Eight 315 W REC Solar N-Peak modules oriented at an 8-degree tilt make up the standard reference system.
The floating PV system was found free of performance concerns by academics. Despite this, the dam at which it was erected had already been dry for some years.
According to the researchers, there is only a 0.6% difference in yield between the FPV and a nearby ground-mounted PV system when the systems are operating at their best. This difference "is not regarded as a considerable variation in performance," they said. According to the data, "the overall performance of the system is comparable to other floating PV systems in similar climes."
Published recently in Solar Energy, "The performance and amphibious operating potential of a new floating photovoltaic system" outlines their findings.
"Three years of operational data are needed and will be reported on at a later date," they claimed to analyze the degradation and reliability of the system.