Iberdrola, a Spanish energy corporation, has formed a company that recycles wind turbine blades and other renewable energy components.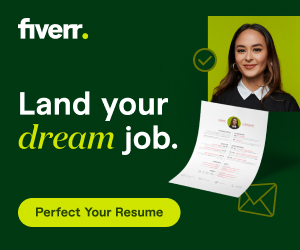 Iberdrola said last week that its subsidiary, EnergyLOOP, would build a blade recycling facility in Navarre, Spain's northernmost region.
When it comes to recovering wind turbine blade components, such as glass and carbon fibers, the company's initial focus will be on recycling them for use in various industries.
Iberdrola has partnered with FCC mbito to develop EnergyLOOP, its "international program for companies." FCC Servicios Medio Ambiente is the parent company of the latter.
Wind turbine manufacturing giant Siemens Gamesa Renewable Energy has backed EnergyLOOP as well, according to Iberdrola.
The industry faces a dilemma if a wind turbine's blades are no longer needed. Because of the difficulty in recycling the composite materials used to make these blades, many end up in landfills at the end of their useful lives.
The issue will only get more urgent as the number of wind turbines in use rises. According to Iberdrola, approximately 5,700 wind turbines are expected to be demolished annually in Europe by 2030.
Iberdrola is one of several companies looking into the possibility of recycling and reusing wind turbine blades, which aligns with the concept of a circular economy.
In recent years, the concept has gained support, with many businesses striving to operate in ways that decrease waste and promote reuse.
With the debut of its RecyclableBlades in September of 2021, Siemens Gamesa claimed to have developed the "world's first recyclable wind turbine blades ready for commercial usage offshore."
In June 2021, Denmark's Orsted declared it would "reuse, recycle, or recover" all turbine blades in its worldwide wind farm portfolio when decommissioned.
Also, in June, Holcim, a cement maker, and GE's renewable energy unit agreed to investigate the recycling of wind turbine blades.
It was announced in January 2020 that Vestas plans to develop "zero-waste" turbines by 2040.