The council has submitted plans for a £12 million solar farm capable of generating enough electricity to power 7,800 houses annually.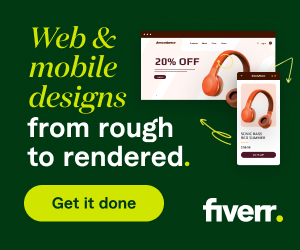 Grazeley's Bloomfield Hatch Farm, owned by West Berkshire Council, has 75 acres (30 hectares) for solar panels. The council intends to put up to 60,000 of them there.
The facility has a 30-year life span, located around four miles (6 kilometers) south of Reading in Berkshire.
According to the authority, work might begin in September 2023 if the proposals are approved by August 2022.
West Berkshire Council-funded solar farm construction costs have increased by £2 million from the original estimate of £10 million in January 2021.
According to feasibility analysis, the solar farm could offset 30 percent of the city's carbon footprint.