Are solar panels covered by home insurance? This is a question many homeowners have, as installing solar panels can be a costly investment.
In this blog post, we'll look at whether or not solar panels are covered by home insurance policies and provide some tips for those looking to install solar panels in their homes.
Read on for more information about solar panel insurance coverage.
Homeowners insurance protects your home and belongings from perils, such as fire, wind damage, theft, etc.
Most policies will cover solar panels as part of the standard property coverage.
If a covered peril damages your solar panels, your homeowner's insurance will help pay to repair or replace them.
However, it's essential to review your policy and speak with your agent to ensure you have the right coverage.
Some insurance companies offer solar panel insurance to endorse your homeowner's policy.
This endorsement can help cover the cost of solar panels that are not covered by your standard homeowner's policy.
Endorsements can also cover the cost of solar panels damaged by perils that are not covered by your standard homeowner's policy.
For example, if a hailstorm damages your solar panels, an endorsement to your policy can pay to repair or replace them.
If you're thinking about installing solar panels on your home, speak with your insurance agent to see if it is right.
It is a form of sustainable energy, thereby reducing your carbon footprint & your electricity bill. It can also increase your house value.
However, before you install them, it's essential to ensure that you have the right insurance coverage.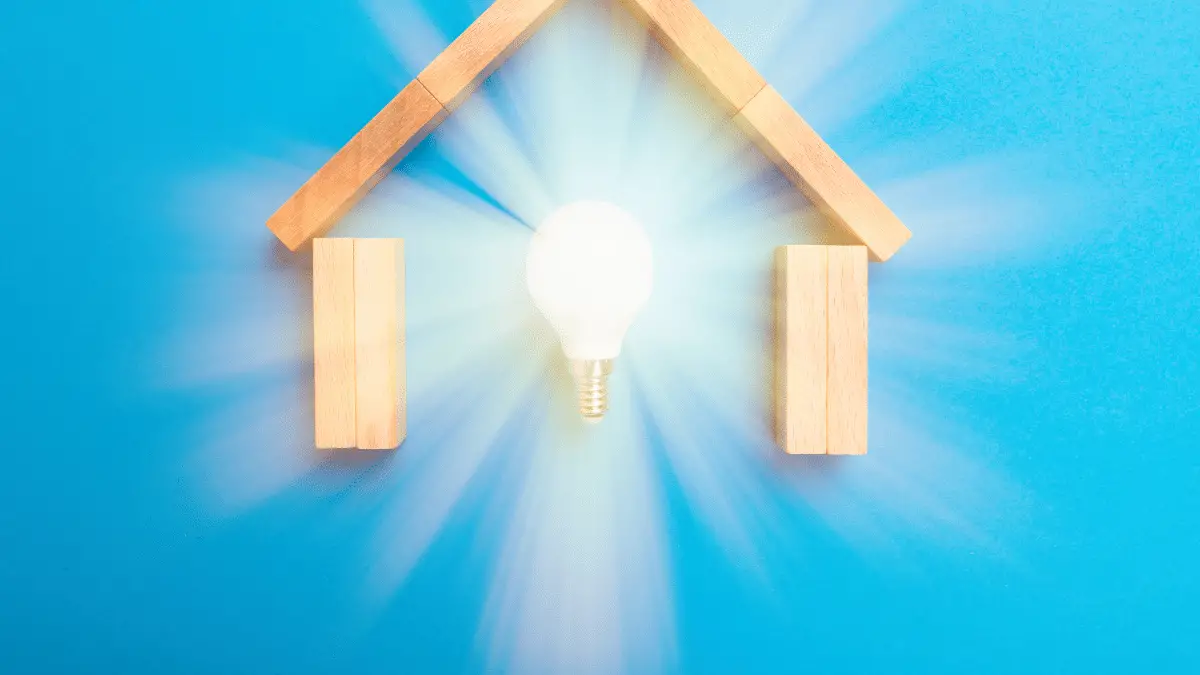 USAA Solar Panel Insurance
USAA offers insurance for solar panels to protect your investment from weather damage and other perils.
It can cover the cost of repairs or replacement if your panels are damaged by wind, hail, lightning, or other covered events.
USAA also offers the option to insure the equipment used to install your solar panels.
It is backed by a team of knowledgeable claim professionals ready to assist you through the claims process.
Contact USAA today to learn more and how it can protect your investment.
Progressive Home Insurance Solar Panels
Progressive Home Insurance offers a unique insurance policy for solar panels.
This policy is designed to protect your investment in solar panels and ensure that you get the most out of your investment.
The policy covers the outlay of replacing or repairing your solar panels if they are damaged or destroyed. It also covers the price of installation and removal of your solar panels.
In addition, they will provide you with a credit towards the purchase of new solar panels if you need to replace your damaged or destroyed panels.
This policy is an excellent way to protect your investment in solar panel technology.
State Farm Solar Panel Coverage
This is vital for protecting your home and personal belongings in an unexpected disaster. But what about protecting your investment in a solar energy system?
That's where State Farm comes in.
They offer insurance coverage for solar panel systems, so you can rest assured that your investment is protected.
In addition to peace of mind, they can also provide financial protection if your solar panel system is damaged or destroyed.
So if you're considering investing in solar energy, be sure to check out their coverage options.
With them, you can have the protection you need to make the most of your solar energy investment.
Separate Solar Panel Insurance
Solar energy systems are often included in homeowners insurance policies depending on the system you have.
However, as the solar energy industry has grown, many insurance companies now offer separate policies.
This insurance is designed to protect solar panels from damage caused by weather, theft, or other events and can also provide coverage for repairs and replacements.
The Solar Energy Industries Association provides resources and information on indemnity options.
Homeowners should contact their insurance company to determine if it is correct.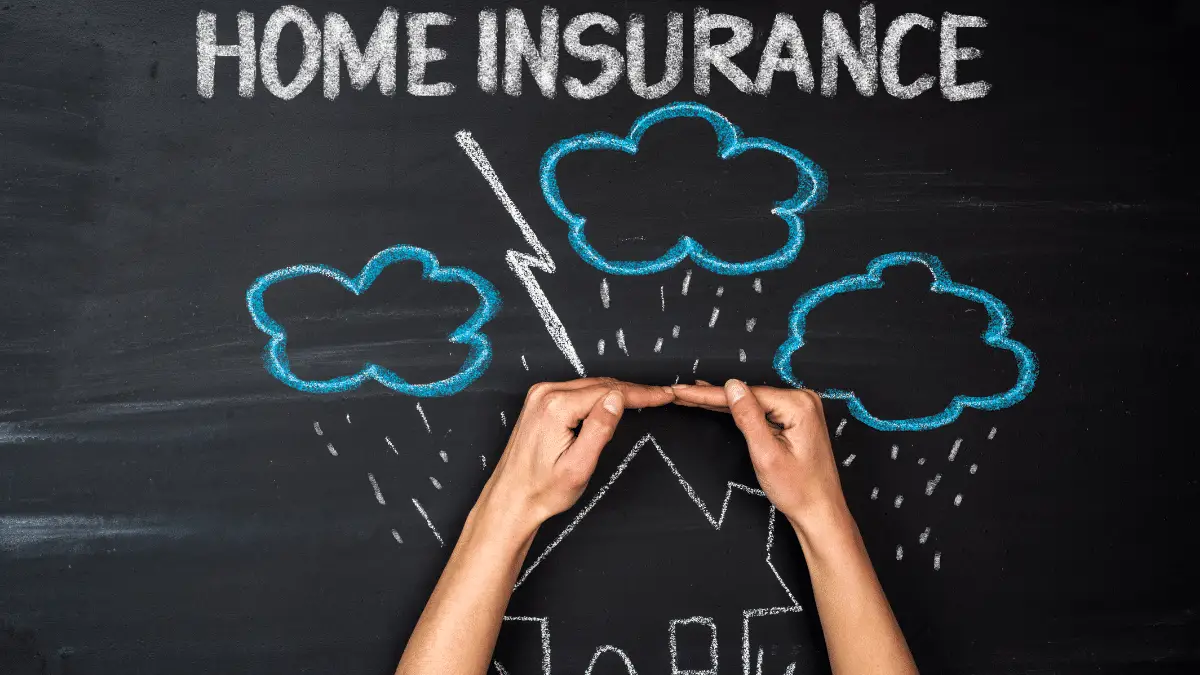 Final Thoughts
The answer to this question is a little more complicated than a simple yes or no.
Home insurance policies vary from company to company, and even policy to policy, so it's essential to read the fine print of your specific coverage.
Generally speaking, though, most solar panels are covered under standard house indemnity policies.
If you have any questions about whether your solar panels are covered, contact your insurer for clarification.
Thanks for reading!
FAQs
What Insurance Companies Cover Solar Panels?
Nationwide, Progressive, Allstate, Hippo, AmFam, The Zebra & Germania Insurance company all offer enough coverage for rooftop solar energy systems.
Does Your Homeowner's Insurance Go Up With Solar Panels?
When you add solar panels to your home, your homeowner's insurance premium will likely rise. This is because the price of PV systems is still high, and the amount of replacing them is likely to raise your coverage limit.
How Much Does Solar Panel Insurance Cost?
With a dwelling limit of $250k, you will be expected to pay a yearly premium of $1400.